On The Move
March 29, 2017 - Curry Supply Company has announced that Ed Fuller has joined the organization as Regional Territory Manager.
Fuller comes to the company with several years of experience in fleet and commercial sales from a reputable Chevrolet dealer in the Houston, Texas area. He was also an Account Manager and Used Equipment Manager at one of the largest John Deere Construction Equipment Dealers in the nation.
"I am very excited about my opportunity with Curry Supply. My experience in fleet management and the construction equipment industry will allow me to increase our customer base and build customer relationships," says Fuller.
As Regional Territory Manager, Fuller will support customers in Texas with Curry Supply's entire product line including on-road water trucks, vacuum trucks, mechanics trucks, fuel/lube trucks, dump trucks, lube trailers and skids, winch trucks and flatbed trucks as well as parts and service for customers.
He has his certifications in Fleet and Commercial Management from Chevrolet and also his Sales Consultant Certification from John Deere.
Fuller will be based out of Curry Supply's Texas facility. This location offers sales, manufacturing and an extensive parts inventory to better serve customers and industries throughout the Southwest. To contact Curry Supply directly please contact by phone at 800-345-2829, by email at sales@currysupply.com, or through the company website www.currysupply.com.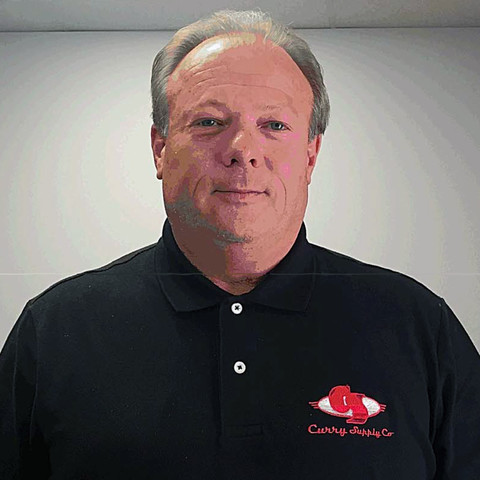 Ed Fuller
Curry Supply Company has also announced that Regis Sherry has joined the organization as Vice President of Operations.
Sherry has over 26 years of experience in operations with several industries. In this new role, he will be responsible for leading the manufacturing, quality, safety, engineering, purchasing and performance of operations through Continuous Improvement methods that will support the continued growth of the Curry Supply organization.
"Taking the time to really listen, learn and exceed the expectations of both our customers and employees is the true balance that defines continued success as an organization. I will do everything possible to meet these goals through open dialogue with both our customers and employees," states Sherry.
Sherry has a degree in Business Logistics (Pennsylvania State University), an MBA in Systems Management (Baldwin Wallace College), and several certifications in Lean manufacturing.
"We are very happy to have Regis join our team," said Jason Ritchey, Curry Supply President. "He brings a wealth of operational experience as well as a solid understanding of supply chain management, continuous improvement and Lean manufacturing."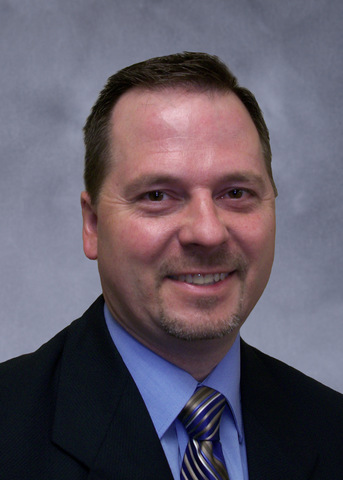 Regis Sherry
Curry Supply Company is a family-owned business that was established in 1932. Over the past 85 years, Curry Supply has grown into one of America's largest manufacturers and dealers of commercial service vehicles including on- and off-road water trucks, mechanics trucks, on- and off - road fuel/lube trucks, crash attenuator trucks, vacuum trucks, winch trucks, dump trucks, and lube skids. Curry Supply delivers internationally, with sales, parts, and service provided throughout the United States.